Shipping, Delivery & Store Pickup
Shipping Cost
Shipping cost is calculated on a "per order," "per item" or "per pound" basis and is based on the shipping option you select. In order to reduce shipping cost we will hold shipment until all parts are in stock unless otherwise directed.
Store Pickup
If you are in the area of Lapeer MI, you my visit our location and pick your items up at no charge. Our hours of operation are Monday – Friday 9am – 5pm EST.
We use UPS, FedEx and USPS to ship items to you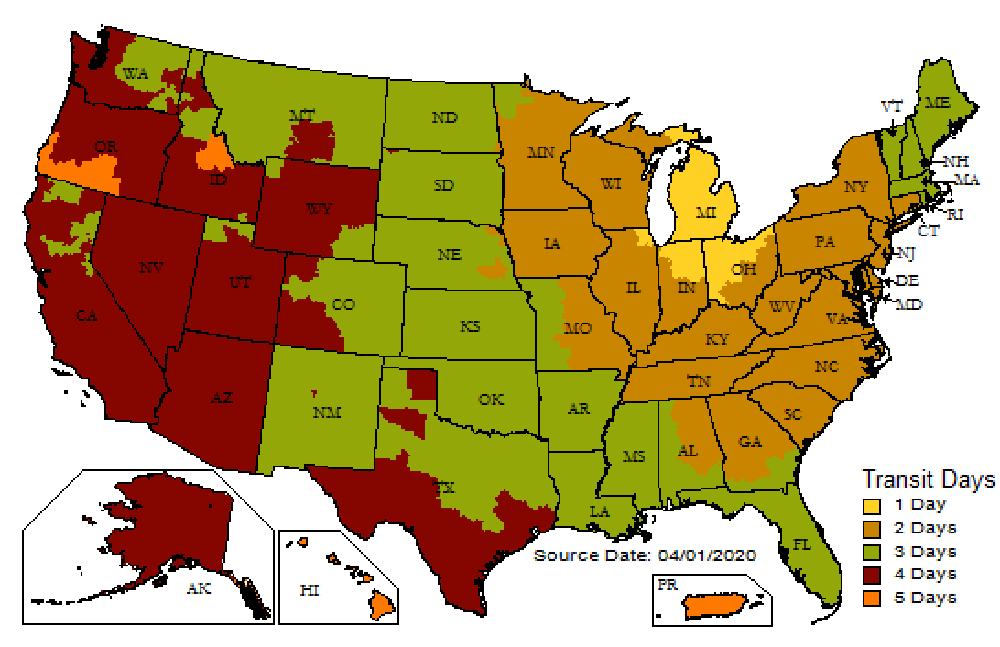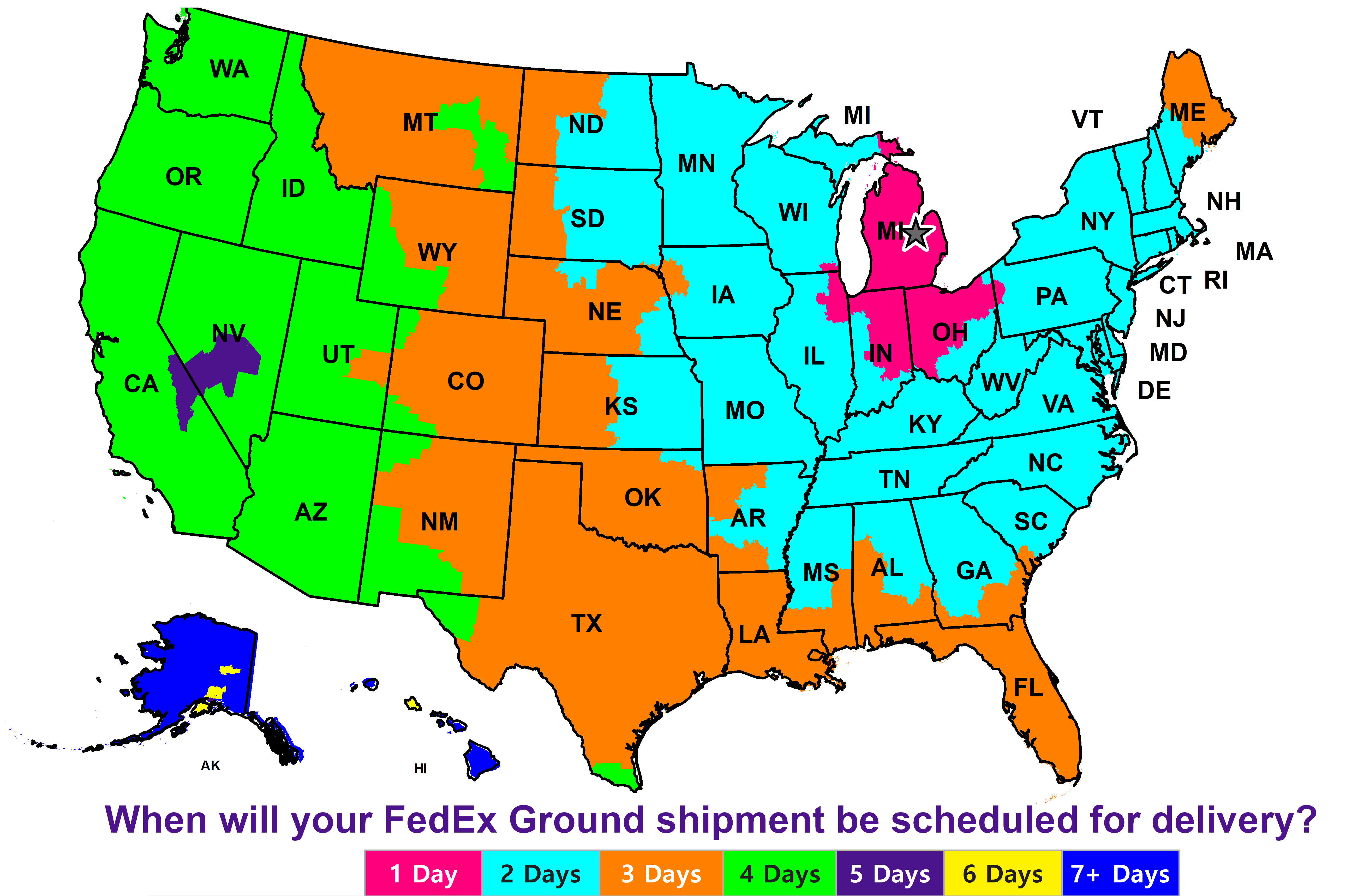 Shipping Damages
Michigan Avionics will prepare packages in a way to prevent damages during shipping. Michigan Avionics however will not be responsible for damages that are caused by the shipping company. It is recommended that all shipments are insured to protect against any damages. If you would like to insure your shipments, let us know in the customer notes section of the checkout process and we will get a quote for you.
Online Orders
For online orders we accept Visa, Master Card, American Express and Discover. We also accept payments by check or wire transfer for online orders, simply select "Check or Bank Transfer" when checking out and you will receive an email with directions. Your products will be shipped after payment clears.
In Person
If you are picking up your equipment at our Lapeer location we accept cash or credit card. Like online sales we also accept check or bank transfer. Select "Check or Bank Transfer" when checking out and you will receive an email with directions. Your products will be ready for pickup after payment clears.
Disclaimer
You must make your own determination if the products sold by MGL Avionics are safe and effective for your intended applications. MGL Avionics makes no representations or warranties as to either the suitability of any of the products we sell as to your particular application or the compatibility of any of the products we sell with other products you may buy from us or anywhere else, and we disclaim any warranties or representations that may otherwise arise by law. Also, we offer no specific advice on how to install any of the products we sell other than passing along anything that may have been provided to us by the manufacturer or other users. If you are in need of further information or guidance, please turn to the manufacturer, FAA Advisory Circulars and guidance materials, the Experimental Aircraft Association, or other reputable sources. Our lawyers say we cannot give specific advice on installing any products, however, we can provide general knowledge advice and we can pass along information that has been shared with us by other users of these products. We take customer care seriously and endeavor to help all of our customers in the best possible manner!