MGL is proud to sponsor
ROB HOLLAND
Rob Holland trusts MGL Avionics to equip his plane.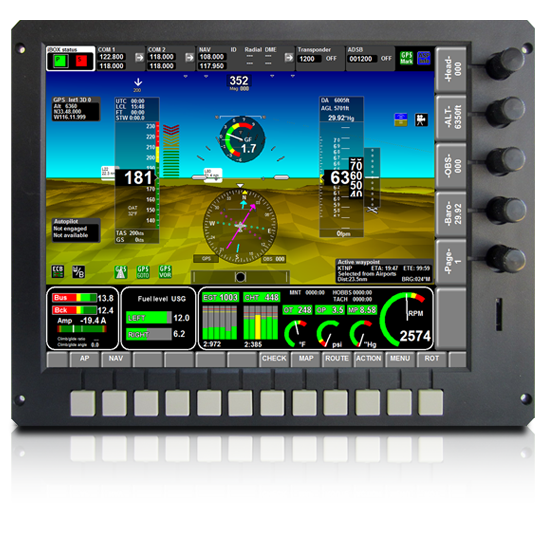 iEFIS Lineup
Packed with features!
The iEFIS lineup of EFIS displays by MGL Avionics are among the most versatile and future packed in the Experimental and LSA market, couple this with it's reliability, price and ease of installation and you have a perfect package.
SCREAMIN' SASQUATCH
TRUSTED BY THE BEST!
Go with the brand trusted by the Professionals! MGL's reliability makes it a top choice.